How To Use Mouthwash Correctly Based On Your Purpose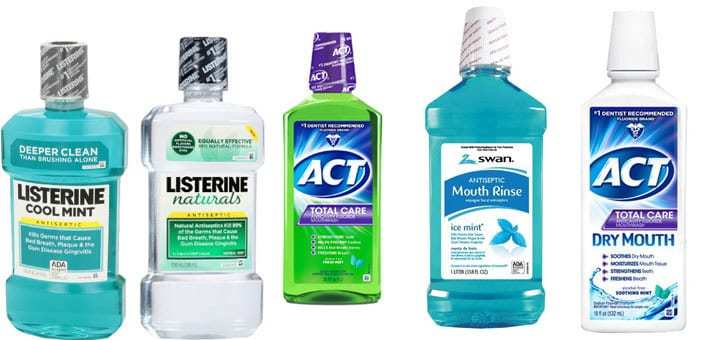 Mouthwash has now become an emblem of oral hygiene. It freshens up your breath, helps prevent cavities and treat gingivitis. Before learning how to use mouthwash, you must know that there are two main types of mouthwashes you can choose from, Cosmetic and Therapeutic.
Cosmetic mouthwash masks bad breath but is not able to treat the cause of bad breath. Therapeutic mouthwash, on the other hand, can kill the bacteria that causes the bad breath. Therapeutic mouthwashes reduce plaque, gingivitis, and cavities.
The instruction of your dentist on how to use mouthwash correctly should be emphasized. In general, they recommend using mouthwash before or after brushing or flossing. If your dentist has prescribed whitening mouthwash then this list of the very best whitening mouthwash may provide a lot of value to you.
Procedures Of Using Mouthwash:
It's mandatory for you to know how to use mouthwash if you want to maintain a good oral hygeine. I hope this article will help you with one. Good luck. You may also want to know whether to use a mouthwash on a daily basis or not. 🙂