Premium Blogger Outreach & Guest Posting Services
The Easy Way To Build Quality White Hat
In-Content Links Through Manual Outreach.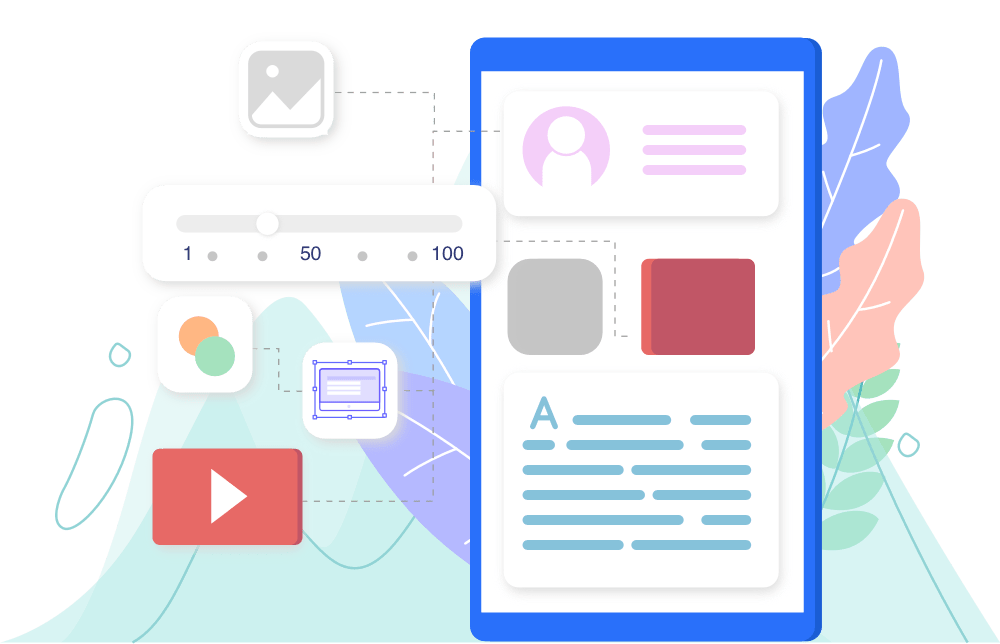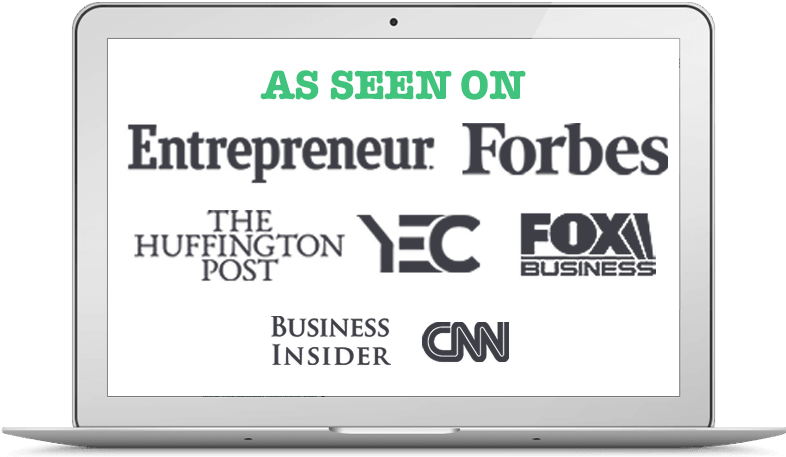 We can provide you the most remarkable and cost-effective blogger outreach service and that's why different agencies come to our service frequently. We guarantee you that we can make your first order totally risk free. If you are not satisfied after placing an order of 10 placements, we will give back all your money with no questions asked.
DA 20+
Budget Grade Blogs
Curated Links (Existing posts)
DA 20+
Budget Grade Blogs
Trusted by New, Upcoming & Behemoth Businesses such as





Frequently Asked Questions
1. What is blogger outreach?
Blogger outreach is to create genuine, authentic content while working with bloggers to promote a product, brand or service. In this process, your website link will be mentioned in other blogs.
2. What will the content be about?
The content will be able to inform the blog owners and compare to your clients link simultaneously. Contents will be unbiased and non-promotional which will secure content placements on quality blogs and confirm the link is always crafted.
3. Who will write the content?
We have our own outstanding and extremely talented writing team who will give you genuine magazine quality content ideas to associate your clients' link and also to inform the website owner audience.
4. Where are the links placed?
We give you original naturally exist editorial in-content and also some other necessary non-competing links. It is to find out the natural outlook of the content which none other guest posting service would usually give.
5. How long will these placements last?
Generally the placements will last indefinitely. Although we can guarantee you that the placements last for at least 90 days. But most of the placements will last for years until the blog owner runs their blog.
6. Can we approve content before you place the posts?
We can't approve content before the placement of the posts, however you can see the live progress of the placements within your dashboard. It is not necessary to pre-approve because of our non-promotional content.
7. What happens when you can't find any relevant websites?
We will inform you if there is any problem with your niche by reviewing your order and give a refund. But if this happens, we will only be looking in original sectors as we haven't been able to fail to complete any order yet.