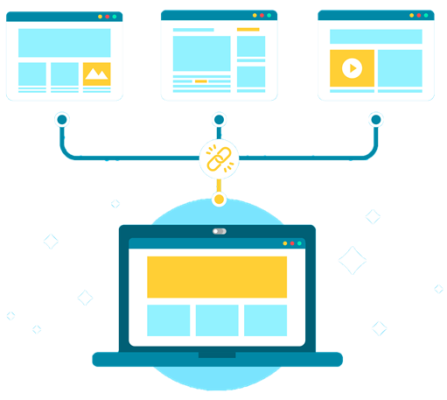 1. We do research on sites which have high-profile and checkout ranking positions.
2. We collect your website's ranking arrangement of search engines.
3. Our team is very organized, skillful and extremely talented.
4. We give you a full portfolio that will show you our works and designs.
5. We build high quality links which is absolutely safe and trouble-free.
6. We desperately work to avoid penalties and keep your site safe and sound.
7. We provide services to agencies and business marketer who want a good link builder team.
8. We help to grow your business by building the best links for you.
9. You will get a complete report of our work summary after the work is finished.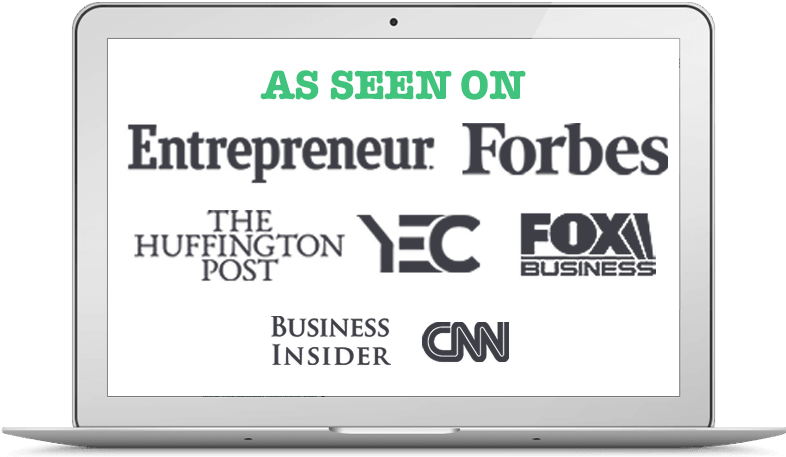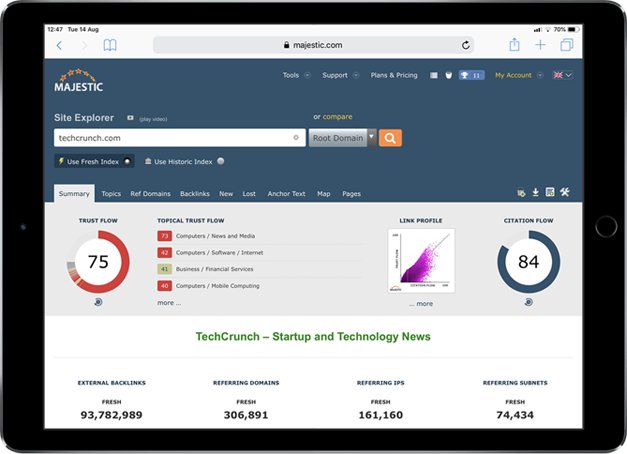 • Diversify the DA of Sites you get links from:
Creating unique and sharable content, create content which will adjust everywhere, getting big link.
• Diversify the pages you Target on your site:
Customer reviews, add photos, optimize titles, make contents interesting.
• Diversify your Anchor Text:
Your backlink profile and competitor's profile sorting by anchor text, analyze distribution, repair any variations.
• Patience is a Virtue:
Have patience, wait for the right time, take the right decisions.

Create a usual and significant link profile

Meet the absolute link building requirements

Build the website for link building
DA 20+
Budget Grade Blogs
Curated Links (Existing posts)
DA 20+
Budget Grade Blogs
Trusted by New, Upcoming & Behemoth Businesses such as