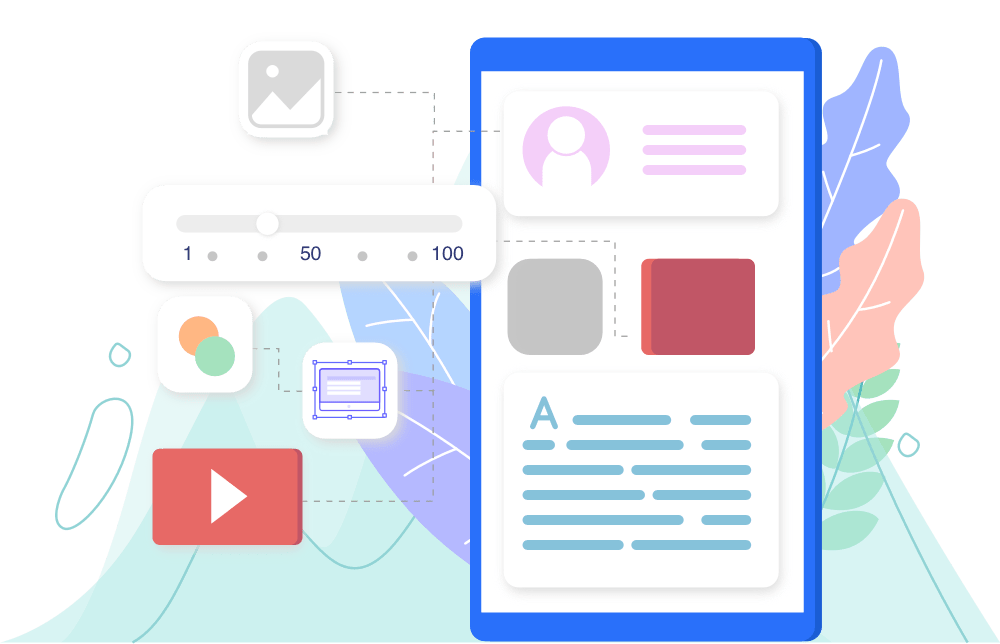 1. First you have to place an order and inform us about your orders.
2. Then we decide which sites will match your requirements by reviewing your order.
3. With our concept, we will reach out the sites and then want a response.
4. We thoroughly review the site to see if it fulfills our requirements after getting a response.
5. Then a content detail will be created by us and sent it to site for review.
6. After accepting our details, we start work to create a remarkable content.
7. Our team will review the content and send it to the site.
8. We help them doing any edits and also confirming placement.
9. You will get a complete report after placing the link which will show the link placements.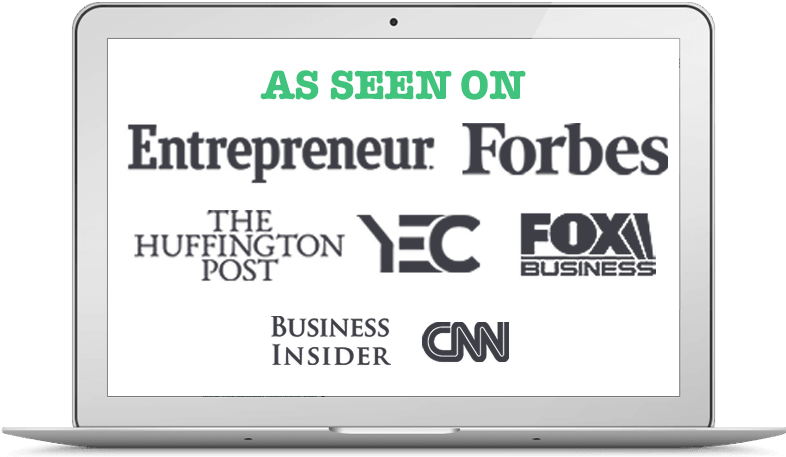 DA 20+
Budget Grade Blogs
Curated Links (Existing posts)
DA 20+
Budget Grade Blogs
Trusted by New, Upcoming & Behemoth Businesses such as





Frequently Asked Questions
1. How does the service work?
First we find out the best site for your placement of links. Then we start work, contact the relevant blogs and content ideas are generated. We wait for their response and after their response, we send them the content outline. They will approve the content and we then start our work and write an outstanding content which is absolutely unique and grammatically correct. After that, we send the content to the website owner and then our team help to get your link live. Finally when your link goes live, we give you a details report of our work.
2. Why select our service?
Blogger outreach service is very beneficial for promoting your business, increasing traffic and rising site rankings. Our blogger outreach service delivering you the best quality outreach service. We focus on the quality and your requirements. We are always ready to take new challenge. Our team is full of extremely talented and skillful members. We find out the best sites for your link placement which fulfill your requirements. We always try to do best for you to reach your goals and for that we continuously do research on various sites, analyze their rankings, visibility and traffic. We don't place links in low profile sites, so you can get the highest benefit.
3. What if my site is not high profile?
We are proudly working in different projects and building link in so many different sites. We will inform you if your site is of low quality or not acceptable to other sites for linking. We will mention the problems of your site which may help you to develop your site.
4. Do you pre-approve content?
We provide a service that is completely effective, secured and build to meet your requirements. Our contents are unique, informative and non-promotional. So we don't allow pre-approval of contents.
5. Can I use any specific anchor text?
You can use natural anchor text in this service. For making a natural link we use generic anchors, branded anchors and page title links. If you give us the perfect keywords, we will confirm that the content is absolutely safe and not using risky anchor texts.