Virtual Assistant Service
Hire a Virtual Assistant for Better Management of Your Daily Tasks, Emails, News Letter and WordPress Blog Management.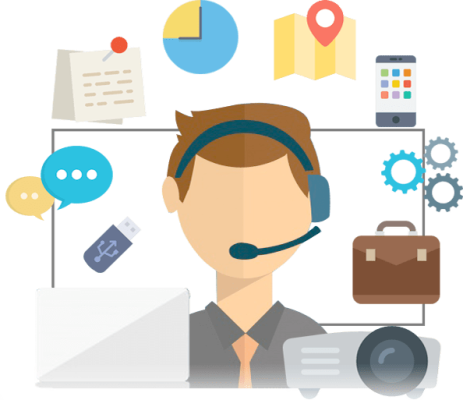 Email Handling and Managing




1. We add contents and post articles to your blog regularly.
2. We do the Search Engine Optimization (SEO) and website traffic analysis.
3. We optimize image, advertisement and customize plugins.
4. We check emails and reply to them as soon as possible.
5. We limit the recipients and respond to them effectively.
6. We research about guest blogging opportunities and list the sites.
7. We regularly check posts, comments and activities about your site in social media.
8. We try our best to earn a positive feedback from your customers and convince them.
9. We frequently do the email marketing to advertise your site.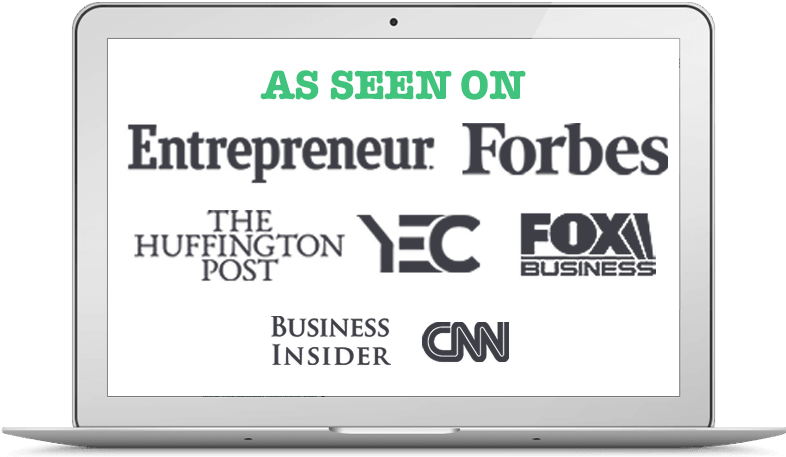 DA 20+
Budget Grade Blogs
Curated Links (Existing posts)
DA 20+
Budget Grade Blogs
Trusted by New, Upcoming & Behemoth Businesses such as