Link Audit Service
The Easy Way To Build Quality White Hat
In-Content Links Through Manual Outreach.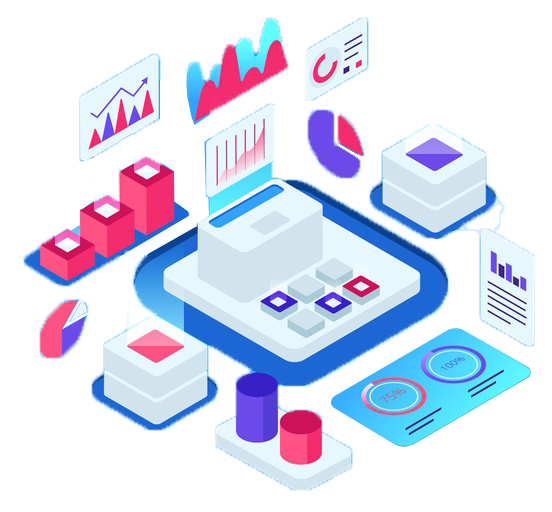 It is important for you to improve the rankings of your site in search engines.

This method is very effective and reliable.

Google also look into the location of the links of these websites with importance

It plays a vital role to ensure the quality of your site.





1. First we collect links from different sources such as Majestic, Ahrefs, GSC, Moz, etc.
2. Then based on IP, authority and more factors we analyze the links.
3. We also analyze these links on the basis of the types of links.
4. After analyzing we check the links and relevant linking domain.
5. We then build a report sheet which shows our recommendations.
6. We will make a plan that contains our requirements.
7. Then for changing, we contact the website owners.
8. On the basis of different factors, we report the links.
9. Finally a disavow file is made for you by us.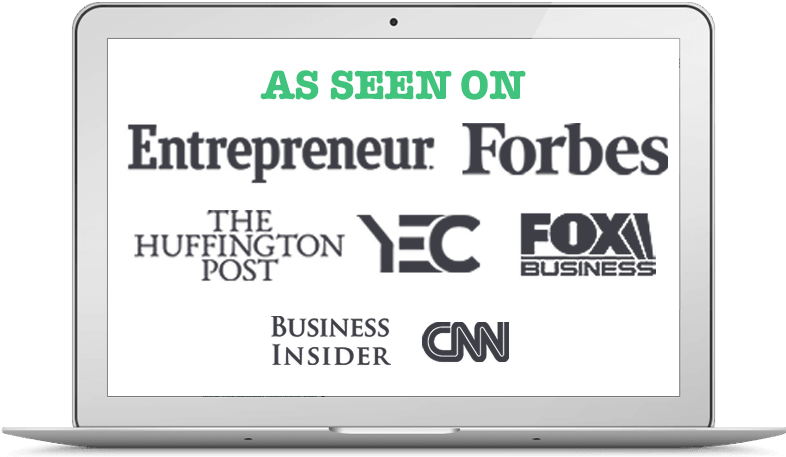 DA 20+
Budget Grade Blogs
Curated Links (Existing posts)
DA 20+
Budget Grade Blogs
Trusted by New, Upcoming & Behemoth Businesses such as